Membership
Interested in becoming a Sea Palms member? Whether you are an avid golfer, a part time St. Simons resident, or just want to take part in social activities, we have a membership that is perfect for you. Enjoy all that Sea Palms has to offer while making lifelong friendships and timeless memories.
Troon Privileges
Available for our Signature Members
Being a member of a Troon club has its benefits. Full Members are invited to take advantage of preferred rates at resort and daily fee facilities worldwide. Each Full Member and up to three guests can enjoy great courses and destinations at incredible rates around the world.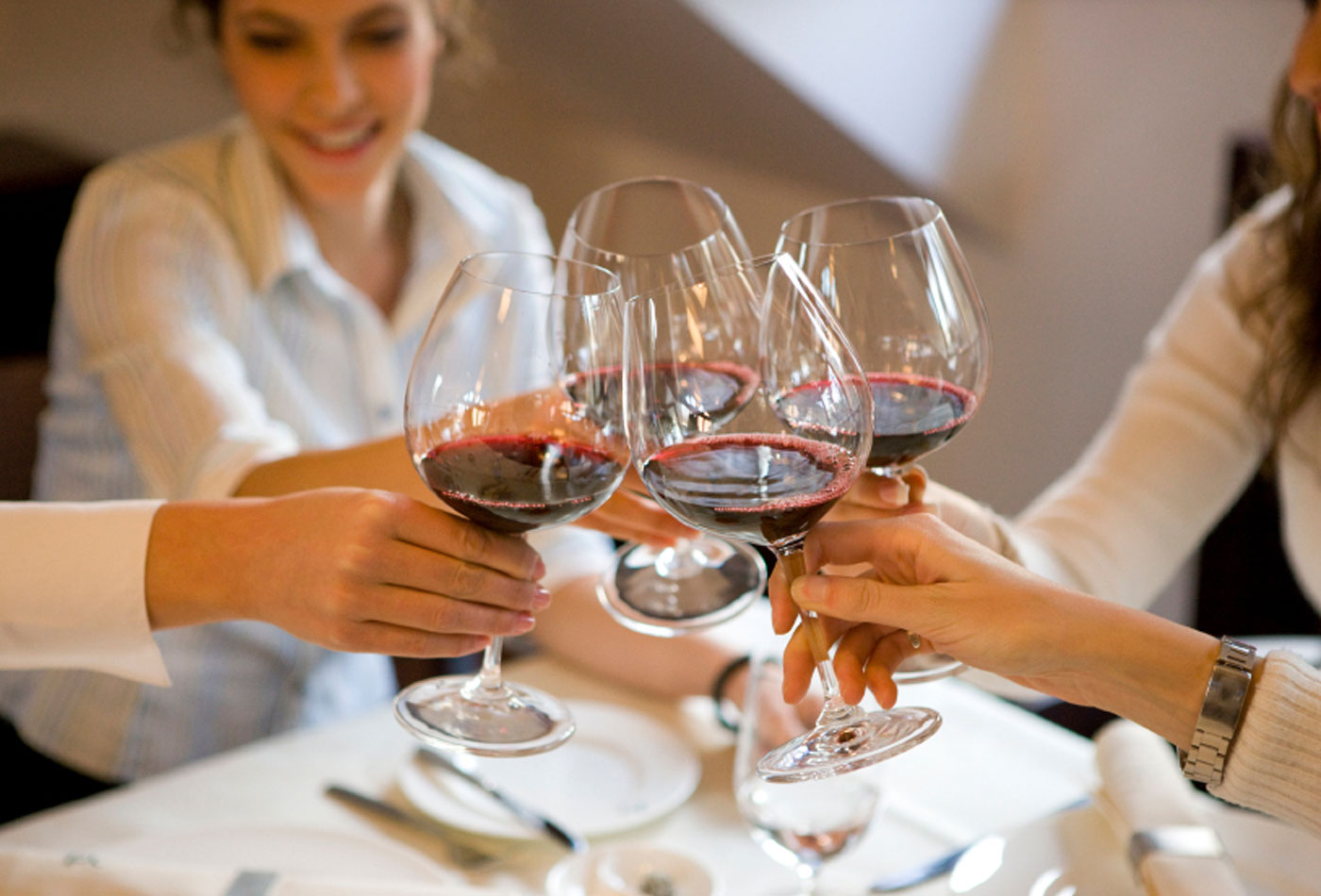 Membership Categories
Become a member of the Sea Palms family today!
Each of our membership packages offer a unique set of amenities for you to enjoy at Sea Palms. From our all-inclusive Signature tier built for the golf aficionado, to the National tier for our St. Simons vacation-home owners, we have a membership offering that will be a perfect fit.